Luxurious. Effortless. Inclusive.
Simplicity is at the heart of COYAN, a premium brand for women offering a tightly curated collection of silk dresses crafted in the US in limited batches.The fluid silhouettes offer an elegant aesthetic with an edge that has a truly versatile appeal, designed to be dressed up or down for all occasions. Made for movement in a relaxed fit that blurs the line between sizes. This is inclusive style for every body.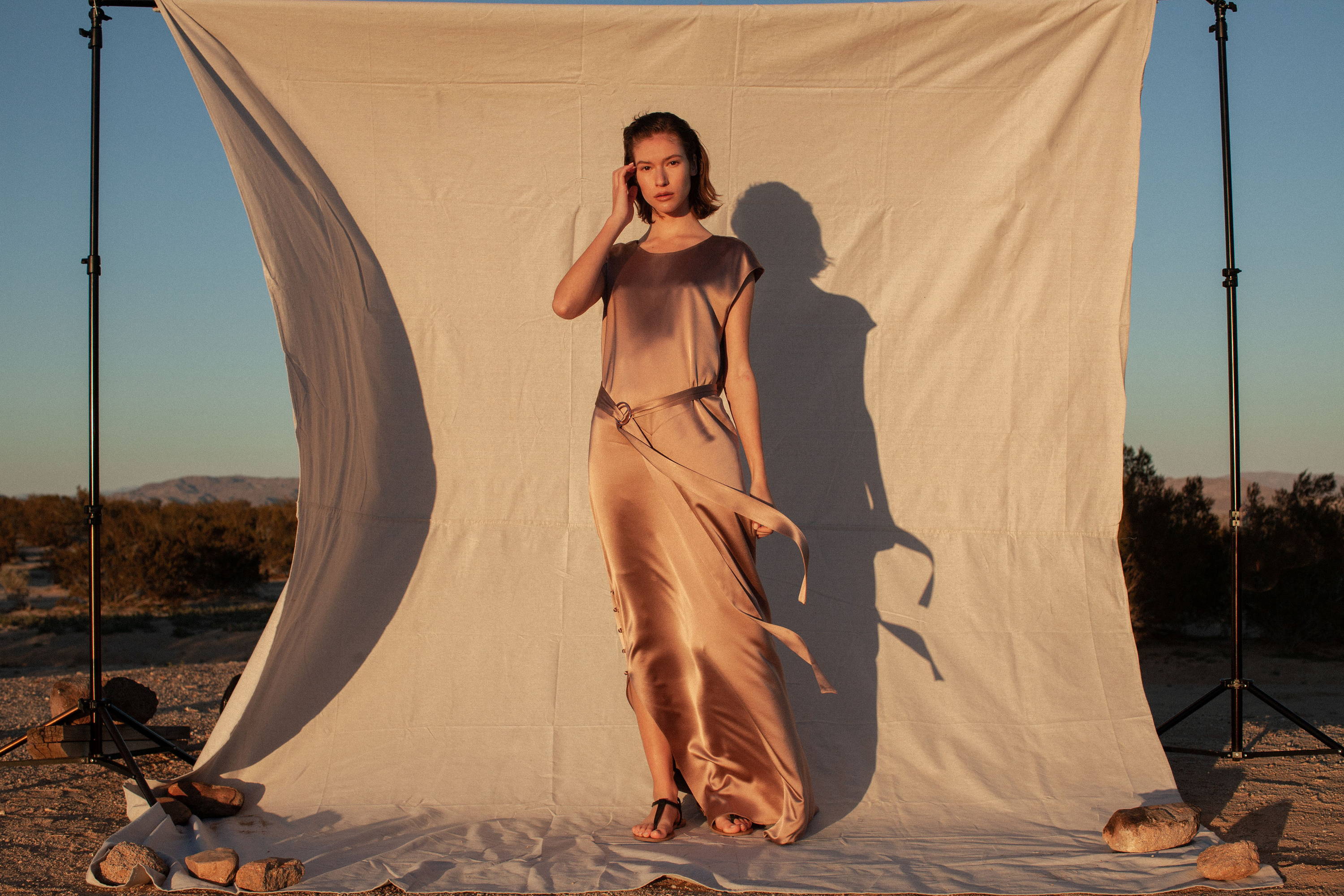 "We are trying to flip the narrative around size inclusivity by making a broad range of sizes the norm and not an added or reduced category. When shopping for clothes, personal taste should be  the only filter." 
Lucas Zunz, Founder.
You're more than just a number. We get that. It's why we decided to throw out the traditional approach to sizing, which preys on many women's insecurities. While we are truly inclusive, and have you covered from size 0 through 24, our straightforward approach provides 1 to 8 sizing that is both approachable and universal. Refer to our chart to find your own size.And for the record, unlike some brands, the price remains the same, irrespective of your dress size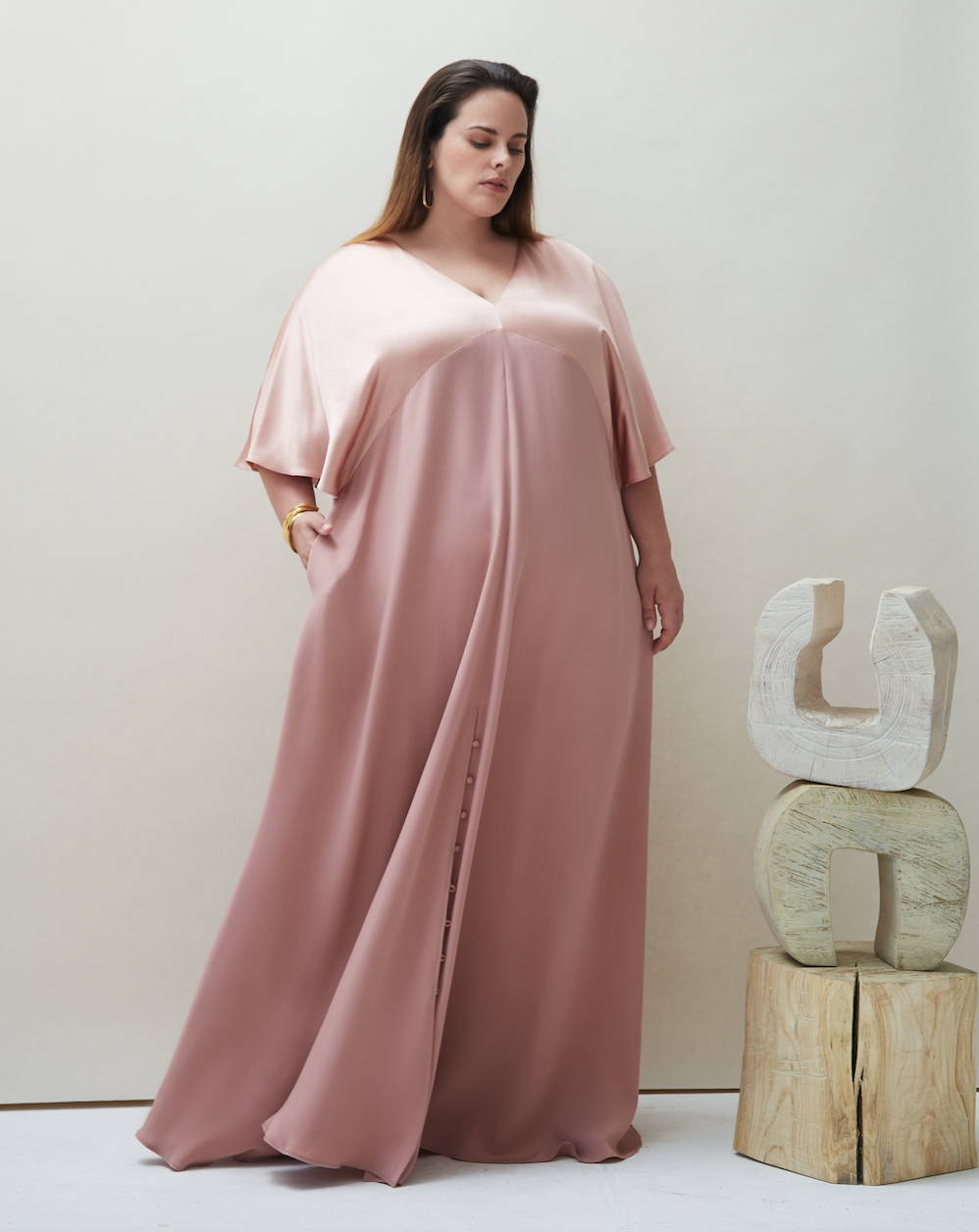 Coyan is dedicated to fair, American-made production centered round supporting the local economy. We know the people who make our clothes, and we aim to not only nurture craftsmanship, but continue to build the relationships we have within the garment industry. We are also committed to sustainability, which means that if you treat your COYAN purchase with care, it will last a lifetime. Our clothes are produced in small batches or made-to-order to avoid waste.

Selected styles from the COYAN collection can be made to order, and ready to ship within 3 to 4 weeks. This sustainable approach results in less overall waste.